Join us
LIVE

from London #RTS2022

Live from the Retail Technology Show in London, Tuesday 26 April 2022





@FreedomPay #NextLevel | LIVE from London UK #RTS2022 (Stand 6E70)
---
Join FreedomPay as we host our fifth roundtable discussion LIVE! from London's Retail Technology Show.
Moderated by Mike Giambattista, hear about the tech that is driving the future of retail and how consumers want and demand the new world of commerce. We will also discuss how brands are navigating digital transformation and commerce innovation, who is succeeding, and why.
Agenda
10:00 - Stephen James, Senior Payments Executive, Barclaycard
11:00 - Tim Mason, Vice President, Payments & eCommerce, JP Morgan Chase & Co.
11:30 - James Pepper, CEO, Vista
11:45 - Jean-Philippe Niedergang, CCO & CEO EMEA, Castles Technology
14:00 - Roundtable Event - Emerge London: Journey to Next Level Commerce ™

Mike Giambattista, Moderator
Tony Hammond, SVP, Global Product Delivery, FreedomPay
Paul Rodgers, Chairman, Vendorcom
Simon Fairbairn, Head of Professional Services EMEA, Ingenico

15:00 - Dave Walker, Head of Corporate Retail, UK, Elavon
15:15 - Martin Hawkes, Global Retail Group Business Development, Fujitsu
15:30 - Dan Rodgers, Founder, QikServe
16:00 - Dmitry Sokolov, Global Vertical Lead, Retail, HP
Ask a Question
Do you have a question? Please type your question below and we will forward it to our team in London
You can send questions at www.slido.com or via the Slido App using the event code #NEXTLEVEL
Recordings
All presentations are being recorded and will be edited and made available here
Follow @freedompay for further updates
Join the conversation. Follow #RTS2022 and @freedompay on Twitter
+ Follow us on Linkedin
Recordings
All presentations are being recorded and will be made available here shortly after the event.
Follow @freedompay for further updates
<!- Content 3 Tab -->
Need Help?
This event will be broadcast live via RTMP & HLS for mobile devices
The live stream / on-demand archive will work on your iphone / ipad
To view the video in full screen mode: Double click the video
Live streaming requires RTMP traffic and Port 1935 to be open on your firewall. If you can't see the video, it may be blocked on your local network/firewall - please run the following test to check if port 1935 is open and contact your IT administrator for further help.
All videos will be archived and made available on http://live.sportssurgeryclinic.com following the event.
Follow @freedompay on Twitter and Facebook: Ask questions and join in the Live debate via our social media channels:

Follow us on twitter, post questions and comments via: c
Hashtag #RTS2022

If you have any technical support questions please contact our live video streaming partners Switch New Media via Support@SwitchNewMedia.com
Recordings
All presentations are being recorded and will be made available here shortly after conference.
Follow @freedompay for further updates
Get in touch ...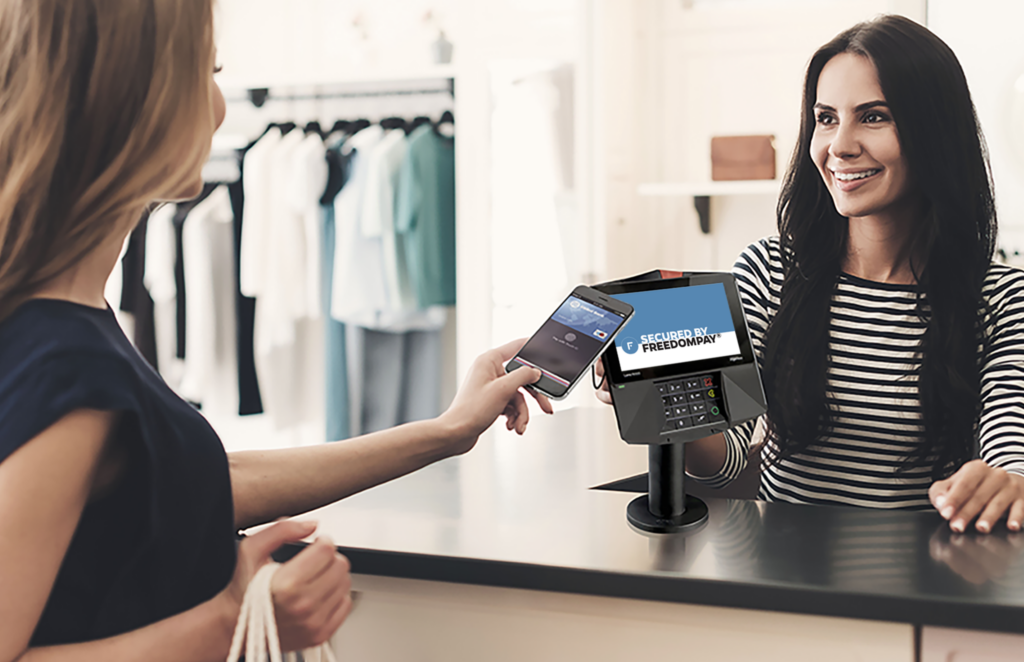 Billions
---
Payment transactions
managed annually
1000+
---
POS, PMS, Kiosk, Web
and Mobile integrations
100%
---
We retain clients at
an outstanding rate
75+
---
Number of countries we serve around the world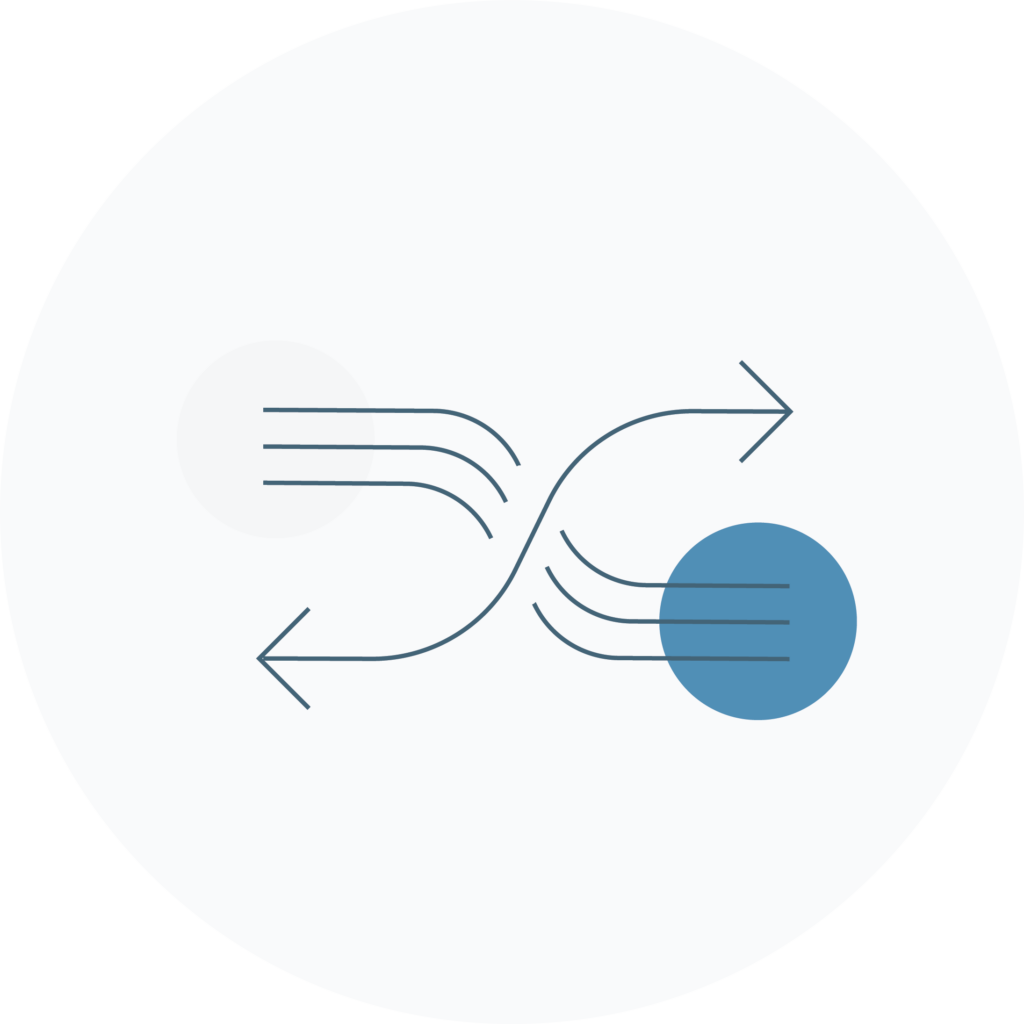 Secure P2PE security reducing compliance scope with our solutions which are PCI-P2PE, GDPR and PSD2-SCA compliant.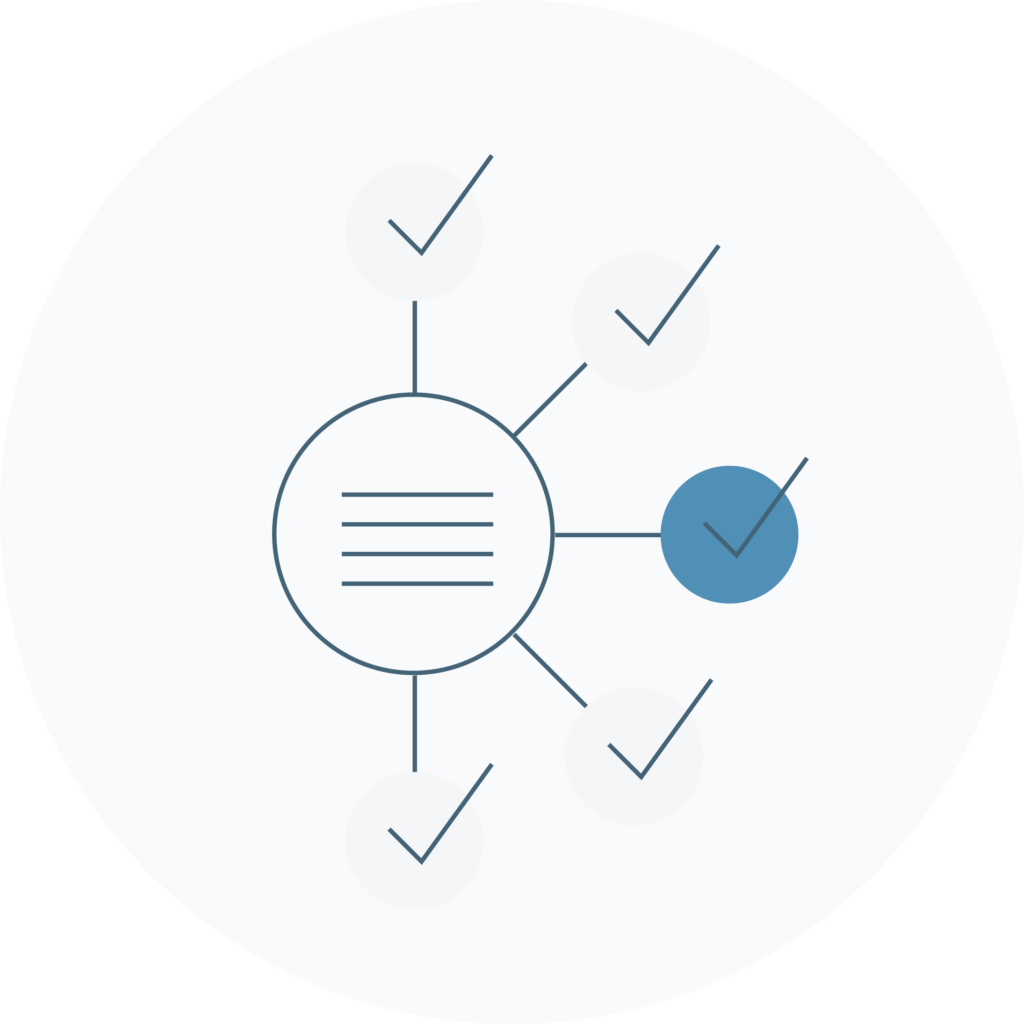 Achieve bespoke advertising at the POS to drive customer satisfaction, brand visibility and awareness with DecisionPoint Network™.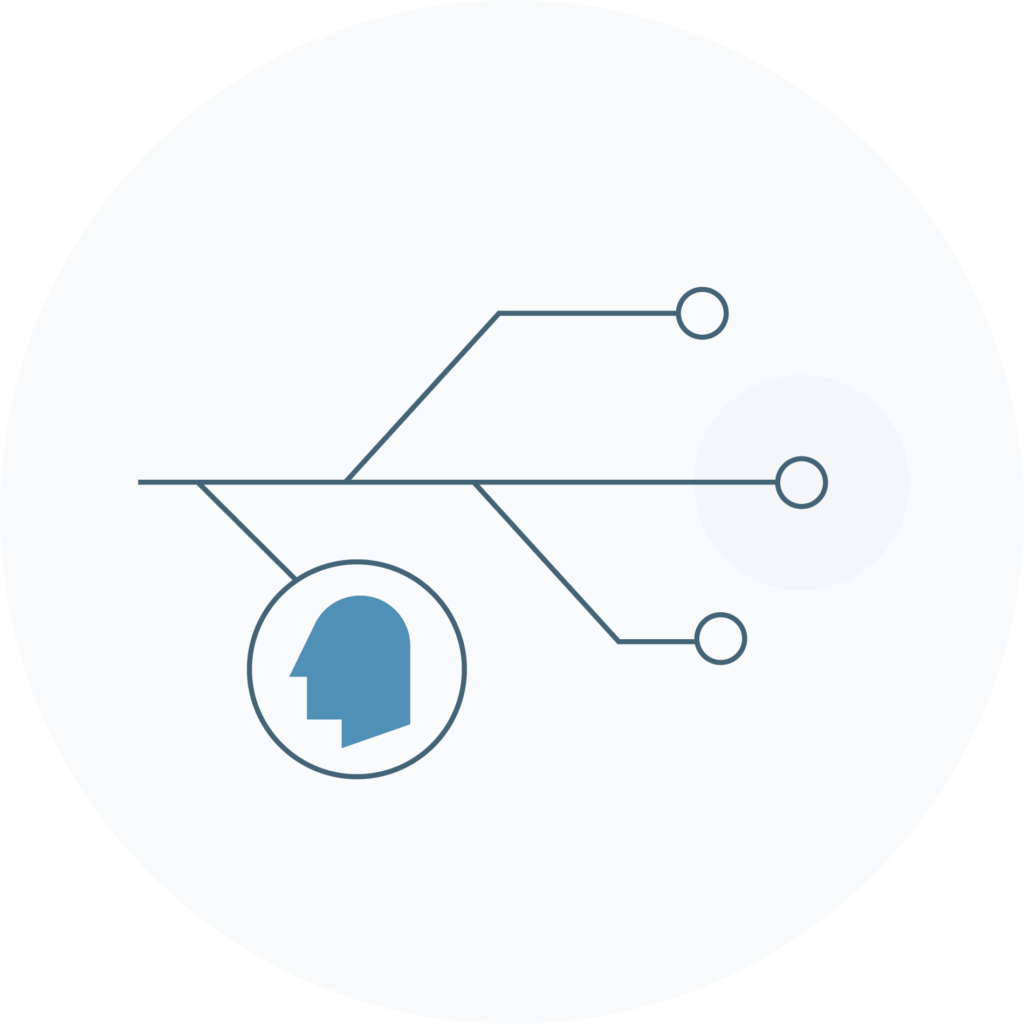 Expand your reach with any loyalty points provider and enable your customers to pay with points with Multi-Merchant Network™.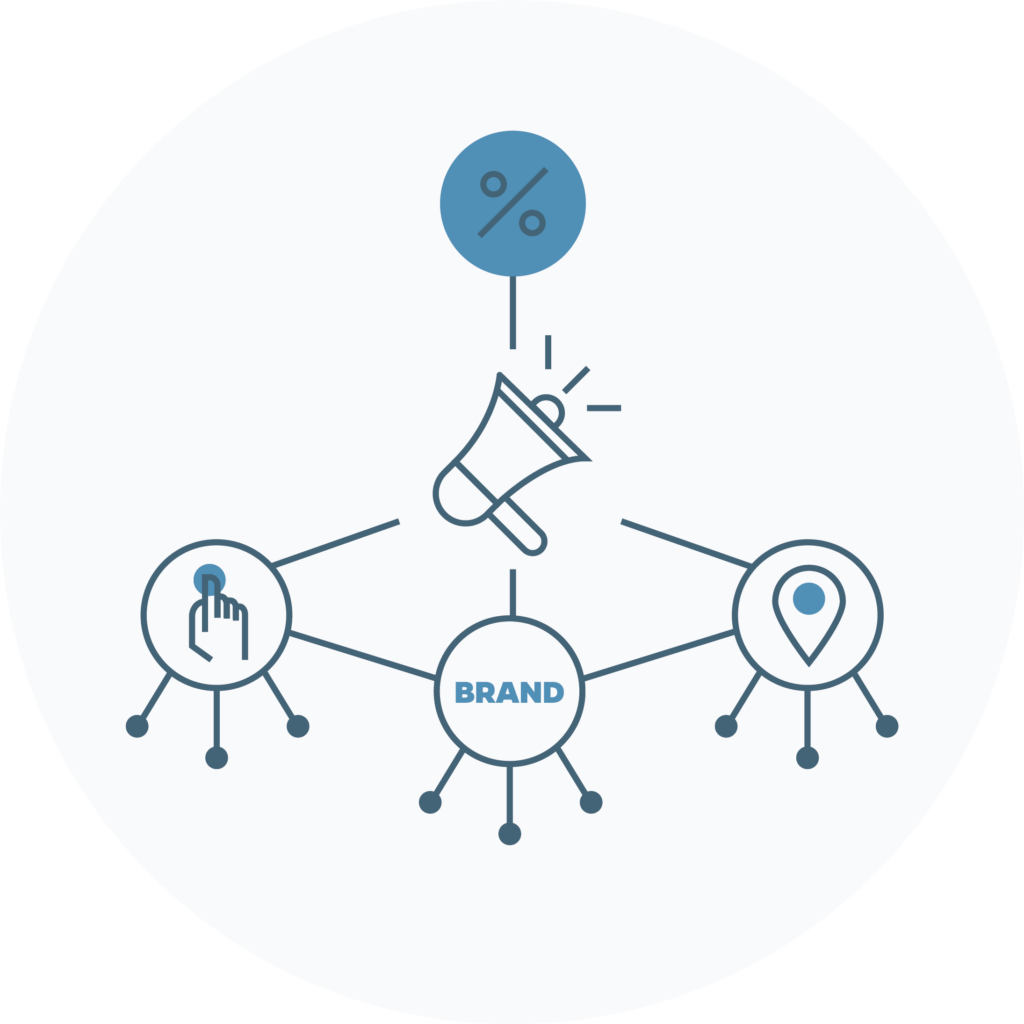 Merge security, identity, payments, and loyalty with FreedomPay's Value Added Services platform.